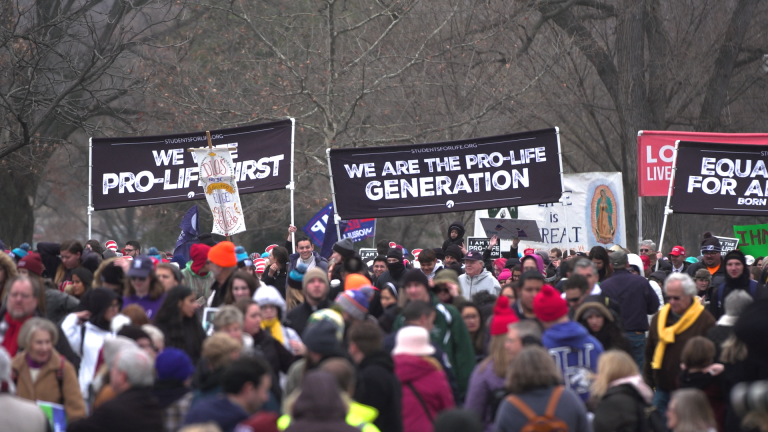 Click here or on the image above to watch Senator Sasse's video on the March for Life.
U.S. Senator Ben Sasse, an outspoken advocate for life, issued the following statement after hundreds of thousands of pro-lifers, including Nebraskans, came to Washington for the 47th annual March for Life.
"Strength doesn't look like Planned Parenthood's army of lobbyists. Strength looks like the thousands of moms, dads, brothers, and sisters moving in unison out of love and compassion for babies. The pro-life movement is pro-love, pro-baby, pro-woman, and pro-science. Thanks for your faithful service."